The first steps of the Huginn mission
Written by Copernical Team
Monday, 25 September 2023 14:00

Write a comment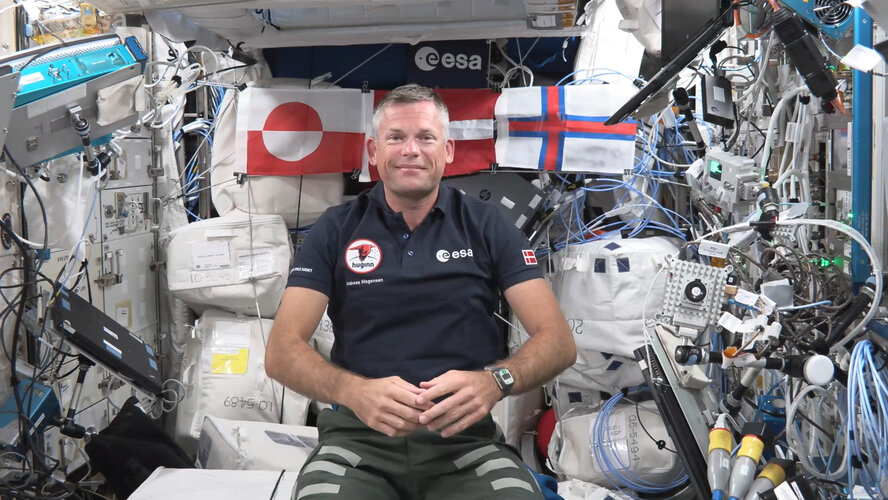 Video: 00:05:46
ESA astronaut Andreas Mogensen has begun his Huginn mission, turning the International Space Station into his home and workplace. After piloting on Crew Dragon Endurance as the first non-US pilot, Andreas has started performing European experiments and technology demonstrations with many more to come throughout the mission.
Thank you for liking
You have already liked this page, you can only like it once!
Loading comment...
The comment will be refreshed after

00:00

.
CONTACT THE AUTHOR
* Denotes Required Field