Arctic coastal sea ice thinning twice as fast than thought
Written by Copernical Team
Thursday, 10 June 2021 06:10

Write a comment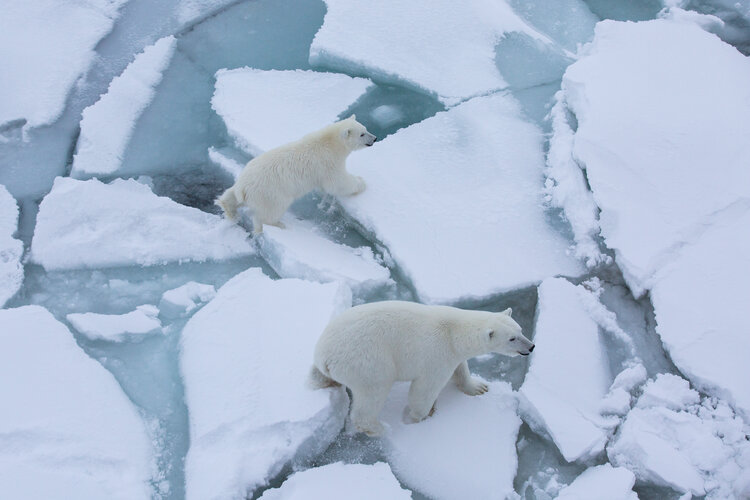 Research based on ice-thickness data from ESA's CryoSat and Envisat missions along with a new model of snow has revealed that sea ice in the coastal regions of the Arctic may be thinning twice as fast as thought.
Applications
The Cryosphere
Faster decline and higher variability in sea-ice thickness of marginal Arctic seas accounting for snow cover
Loading comment...
The comment will be refreshed after

00:00

.
CONTACT THE AUTHOR
* Denotes Required Field