Job Information
Satellite Systems Operations Engineer

Gold
e2E Services Ltd

Darmstadt, Germany
467 Days Ago
Overview
Job Category:
Ground Segment
Requirements
Minimum Education:
Bachelor's Degree
Minimum Experience:
3 Year
Career Level:
Experienced (Non-Manager)
Job Status
Start Publishing:
08-05-2021
Stop Publishing:
28-02-2022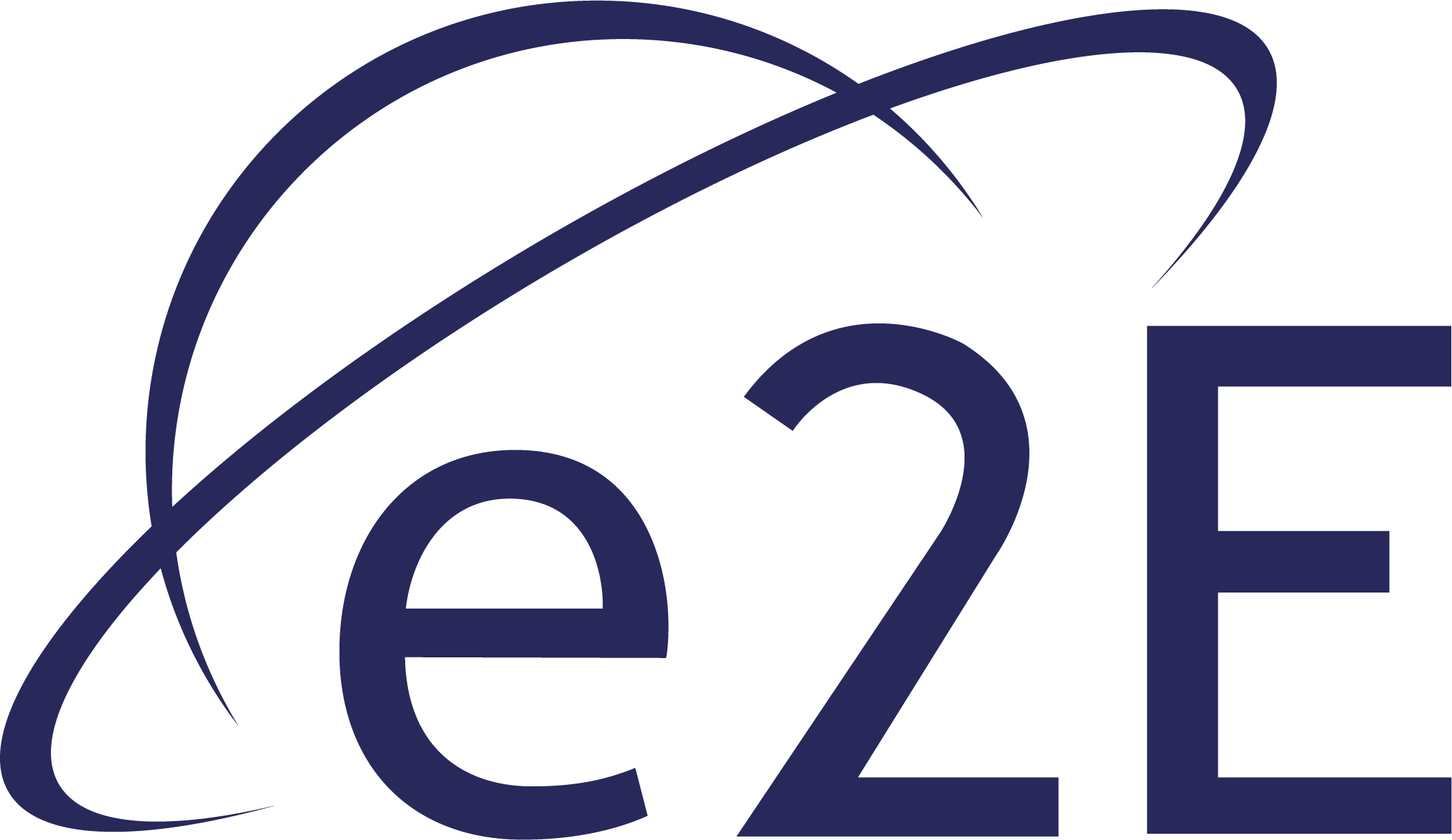 e2E Services Ltd
https://www.e2egroup.co.uk

Darmstadt, Germany
Location
Darmstadt, Germany
Description
We are expanding our team and are seeking a satellite systems operations engineer based in Darmstadt, Germany working as part of our multi-national project team.
In the context of Satellite Earth Observation ground segment, monitoring and control systems, in an operational Mission Control Centre environment. You will provide support for the mission performance of the current Ground Segments (Meteosat Second Generation Ground Segment, the EUMETSAT Polar System Overall Ground System, and the Copernicus/Sentinel-3 Ground Segment). You will have a system-wide view of the satellite ground segment of the supported missions, particularly in the areas of system end-to-end monitoring & control and data flows. You will support the routine and critical operations of the LEO & GEO ground segments, as well as their evolution to include new programmes and system operations.
Key Responsibilities
System and Ground Segment Operations, in a real-time operations environment.
Communications & Networks Operations.
System Monitoring and Reporting.
Operations Security, Infrastructure, and Training.
Multi-Mission Tools (such as mass storage and archiving).
Implementation, verification, and operational validation of new operational systems development.
System operations preparation and verification/validation for new satellite systems.
Support to anomaly investigation.
Preparation and maintenance of operations documentation.
Definition, development, and operational validation of operational concepts for future satellite systems.
Salary
Up to €120,000 pa dependent on skills/experience including a growing list of Company benefits
By submitting your CV/application you are consenting to e2E Group using and storing information about you for monitoring purposes relating to your application of future employment. This information will only be used by e2E Group.
Qualifications
Graduate with a University degree (or equivalent) in a relevant technical discipline or the equivalent ground segment system operations engineering experience.
Prefered Skills
Essential
Experience in the operations preparation and routine operations of Geostationary ('GEO') and Low Earth Orbit ('LEO') satellite systems.
Experience in the operation and configuration of end-to-end monitoring and reporting systems for (Earth Observation) data processing ground segments.
Experience in the definition, development, integration and acceptance testing of mission data monitoring systems.
Experience defining and implementing the verification and validation of ground segment systems.
Desirable
Previous experience and knowledge in any of the following areas will be considered an additional asset:
Experience of configuration and monitoring using NAGIOS/OP5.
Experience of software and system testing.
Experience with the definition and analysis of operational user requirements.
Experience of using configuration management systems.
Familiarity with ECSS and CCSDS standards related to space-to-ground interfaces and applicable to Satellite Monitoring & Control Systems: Packet Telemetry and Telecommand standards, PUS (Packet Utilisation Standard), etc.
Windows & Unix / Linux operating systems.
Web server administration.
Shell/HTML/PHP Scripting and XML.
Database Management and SQL.
Integrated Development Environments such as Eclipse.
Apply Now