Alexey Solyanik
Tuesday, 27 October 2020 12:58

Write a comment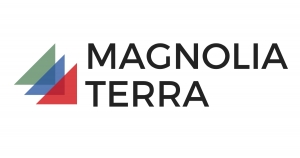 Magnolia Terra LLC, Moscow, Russia, is a privately-owned company with a mission to provide cost effective quality Remote Sensing Imagery services and to contribute to the development of new technologies. The main goal of development of a wide range of Magnolia-family software products (Magnolia rsLab, Magnolia iMATH, Magnolia psDraw) is to provide solutions for virtually every stage of the satellite data acquisition and satellite data analysis processes.

A resident of the Skolkovo Innovation Centre, the Space Technology and Telecommunications Cluster. Reg. no. 1120388.

Specialties: Earth observation, remote sensing, satellite imagery, software development, geophysics, environmental science.