Job Information
VN 20/45 MTG-S Spacecraft and Sentinel 4 Operations Engineer

Featured
EUMETSAT

Darmstadt, Germany
1069 Days Ago
Overview
Department:
Flight Operations (FLO) Division
Requirements
Minimum Education:
Bachelor's Degree
Degree Title:
Aerospace or equivalent
Minimum Experience:
3 Year
Career Level:
Experienced (Non-Manager)
Job Status
Start Publishing:
25-10-2020
Stop Publishing:
25-10-2022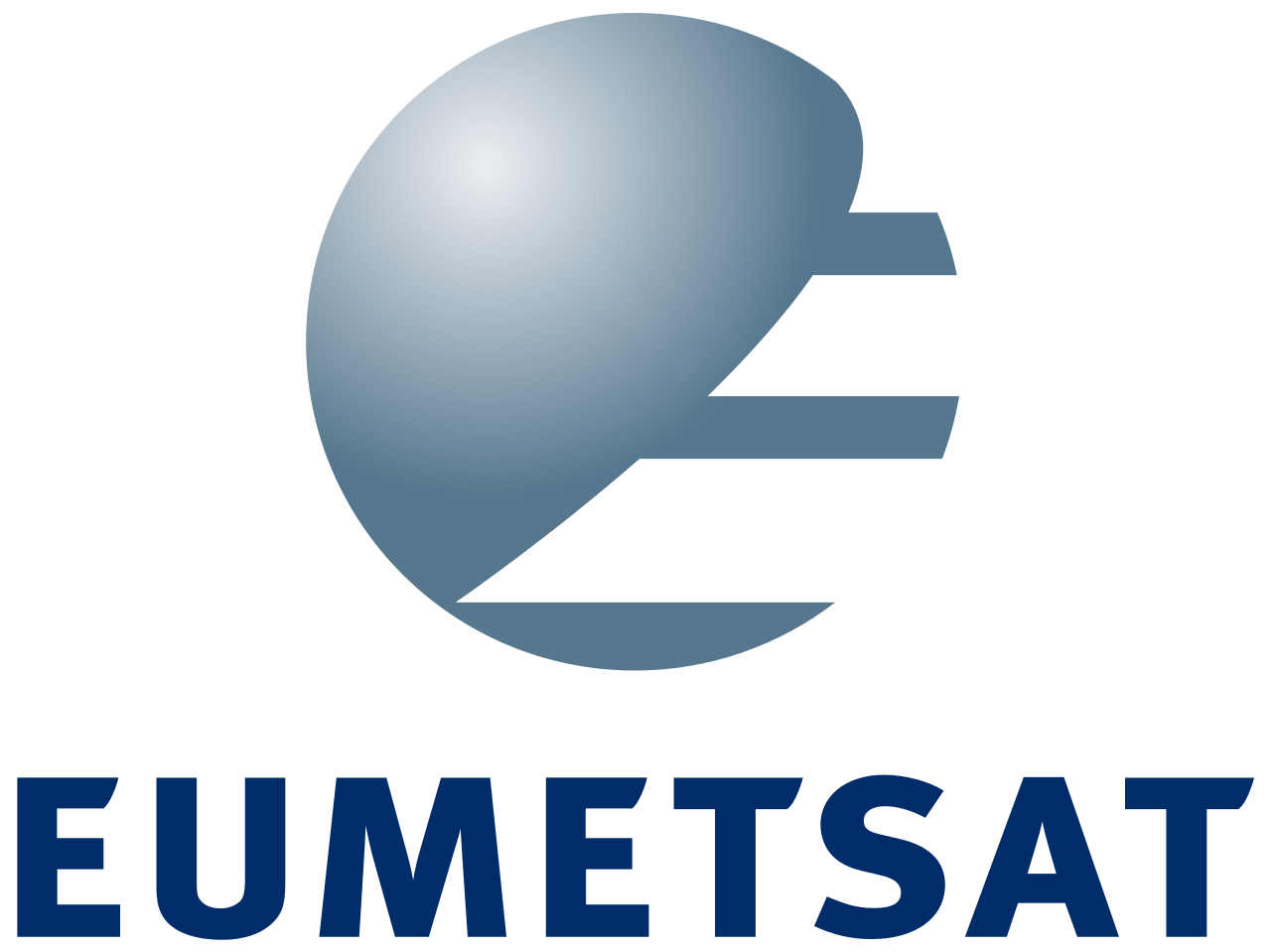 EUMETSAT
http://www.eumetsat.int

Darmstadt, Germany
Location
Darmstadt, Germany
Description
EUMETSAT operates a fleet of ten Earth Observation satellites in Low Earth and geostationary orbits and is preparing for the launch and operations of six next generation satellites in the period 2020-2025, including the three first Meteosat Third Generation (MTG_I and MTG-S) satellites.
Within the Flight Operations (FLO) Division and reporting to the MTG Sounding (MTG-S) Spacecraft Operations Team Leader, the MTG-S Spacecraft and Sentinel-4 Operations Engineer supports the operations preparation and the operations of the MTG-S spacecraft (MTG-S1 and S2), focusing on the Sentinel-4 instruments.
DUTIES
Support the integration of the MTG ground segment facilities supporting flight operations in particular for the Sentinel 4 instrument (e.g. satellite simulators, mission control and mission planning systems) and ensure the exchange of relevant information between the MTG development teams and the Flight Operations Division;
Contribute to the specification, development/procurement, verification and validation of the MTG operational tools, in particular those needed for the conduct of Sentinel 4 operations and interfacing with relevant Ground Segment facilities;
Support MTG space segment and system reviews to ensure correct implementation of operations requirements related to the Sentinel 4 mission;
Support operations preparation for the MTG-S satellites, including support to development of Flight Control Procedures, Mission Information Base, Telemetry display pages and user guides, as well as System Validation Tests, Operational Scenario Validation and Operations rehearsals;
Support the definition, preparation and execution of Sentinel 4 and MTG commissioning activities and the Launch and Early Operations Phase (LEOP);
Participate in the definition and execution of training and operational rehearsals for MTG operations personnel, in particular for the Sentinel 4 mission;
Support Meteosat spacecraft operations, including maintenance of operational procedures and databases, anomaly investigations and participation in on-call support;
Interface with the MTG development programme, ESA and Space Segment industry as required especially in the area of Sentinel-4;
Deputise for the MTG-S Spacecraft Operations Team Leader as required.
EMPLOYMENT CONDITIONS
The initial contract will be of 4 years' duration, with subsequent 5 year contracts being awarded thereafter, subject to individual performance and organisation requirements. There is no limit to the amount of follow-up contracts a staff member can receive up to the EUMETSAT retirement age of 63 and there are certainly opportunities to establish a long career perspective at EUMETSAT.

This post is graded A2/A4 on the EUMETSAT salary scales. The minimum basic salary for this post is EURO 5,936 per month (net of internal tax) which may be negotiable on the basis of skills and experience. The salary scale provides for increments on the anniversary of taking up employment, and scales are reviewed by the EUMETSAT Council with effect from 1 January each year. In addition to basic salary, EUMETSAT offers attractive benefits. Further information, including salary details, is available on the EUMETSAT web site.

EUMETSAT is committed to providing an equal opportunities work environment for men and women.
Please note that only nationals of EUMETSAT Member States may apply. The EUMETSAT Convention requires that Staff shall be recruited on the basis of their qualifications, account being taken of the international character of EUMETSAT.
Qualifications
University degree or equivalent in aerospace engineering or other relevant discipline.
Prefered Skills
Apply Now