Job Information
Radio Access Network Management Systems, Integration and Test Engineer

Featured
OneWeb

London, England, United Kingdom
530 Days Ago
Overview
Job Category:
Ground Segment
Requirements
Minimum Education:
Bachelor's Degree
Degree Title:
Engineering, physics, mathematics or eq.
Minimum Experience:
3 Year
Career Level:
Experienced (Non-Manager)
Job Status
Start Publishing:
06-03-2021
Stop Publishing:
31-12-2021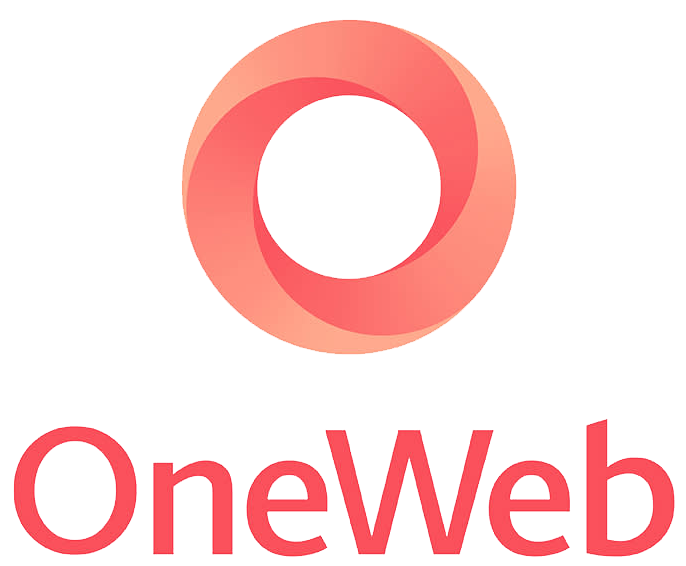 OneWeb
https://www.oneweb.com

London, England, United Kingdom
Location
London, England, United Kingdom
Description
With OneWeb, You'll Get To:
Be part of the technology revolution in Space
Accelerate your career through fast paced experiential learning and executive-level exposure
Work with razor-sharp colleagues in a company where people come first
Who You Are: You're passionate about Network Management Systems and their integration and test. You're agile and love rolling up your sleeves. You read, learn, examine, and are full of ideas. You're sparked by a fast pace and new challenges. You possess superb communications skills with the ability to clearly and concisely convey ideas and technical information to engineers and senior staff members.
You want to make a real difference in the world by revolutionizing technology in Space.
What You'll Do:
The Radio Access Network Management Systems Integration and Test Engineer will be responsible for developing and overseeing the suite of integration and test campaigns required to deploy the OneWeb radio access network systems and subsystems. This will include test execution in both the reference systems lab using simulators, and over the air using the in-orbit satellites and pilot user terminals. You will be challenged to investigate and address complex problems involving the management systems supporting the primary elements of the end-to-end system. These include the satellite payload, satellite access gateways (SNP), the core network and the user terminal elements. You will provide technical expertise in the development and sustainment of the reference systems Lab, and work collaboratively with our partner vendors, system engineers, network architects, project stakeholders, and the management team.
Responsibilities include:
Support unit, system and certification level testing of the OneWeb global network management systems infrastructure and its supporting products. .
Support the definition and architecting the software and database tools to support system test generation/automation, troubleshooting and anomaly investigation.
Deploy Configuration Management tools and techniques throughout the OneWeb Lab and Test environments.
Support the development of test plans, procedures, tools and techniques to support verification and validation testing of OneWeb's network infrastructure and the products it supports.
Support the delivery of test reports and supporting documentation upon test completion.
Support Problem Management for the development of work arounds and fixes for identified bugs and issues impacting the OneWeb deployed systems.
Support systems regression testing in the reference lab environment of software and systems component and configuration upgrades prior to deployment in the production network.
Where You'll Be: London, UK based. Travel up to 20% of the time.
Qualifications
What It Takes:
Bachelor's Degree or equivalent experience in Electrical/Electronic Engineering, Communications Engineering or Physics, or computer science with over 4 years of related vocational experience.
In-depth prior experience of satellite/telecommunications management systems design and test.
Good understanding of test equipment and test management platforms.
Good understanding of network testing concepts and systems performance and traffic management reference standards.
Prefered Skills
What We'd Love:
Ability to develop test scripts using Python, PERL, bash or similar scripting language.
3GPP/LTE management systems knowledge and systems testing experience.
Experience with L2-7 traffic generation and analysis tools.
Experience with LEO/MEO satellite resource management systems and their systems CONOPS.
Apply Now