Job Information
Senior Satcom Communications Payload Engineer

Gold
e2E Services Ltd

Welwyn Garden City, England, United Kingdom
59 Days Ago
Overview
Job Category:
Space Segment
Requirements
Minimum Education:
Bachelor's Degree
Minimum Experience:
5 Year
Career Level:
Experienced (Non-Manager)
Job Status
Start Publishing:
18-02-2021
Stop Publishing:
19-05-2021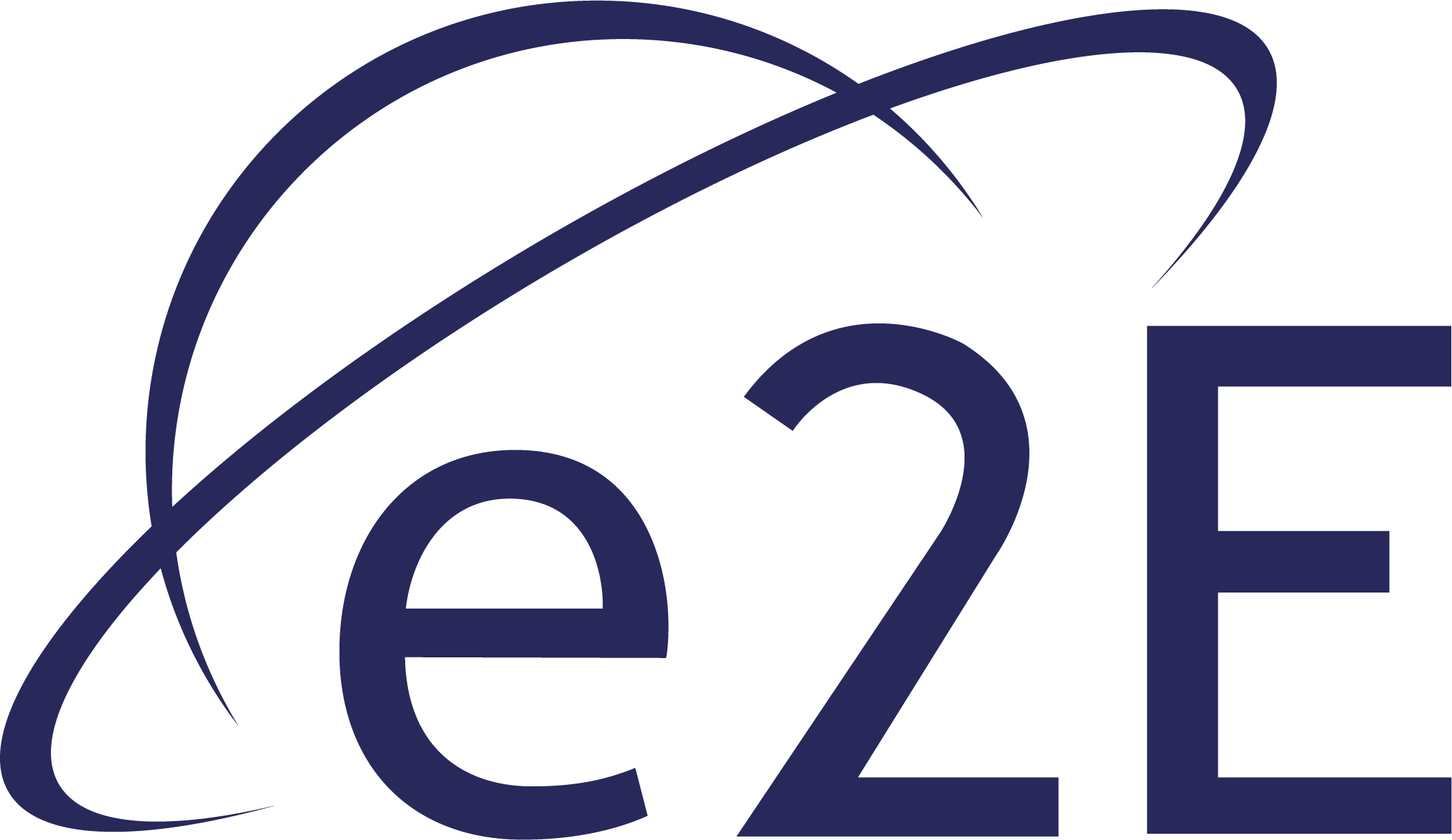 e2E Services Ltd
https://www.e2egroup.co.uk

Welwyn Garden City, England, United Kingdom
Location
Welwyn Garden City, England, United Kingdom
Description
Job Description
Our dedicated team is involved in establishing the requirements for the UK's critical next generation of military satellite system. This involves the development of an open and flexible system architecture that brings together cutting-edge technology and innovation from both the defence and commercial sectors. Our team is applying industry best practice to create a responsive and agile satellite operations environment for users operating in the most challenging and hostile of environments. Our activities also appreciate the need to transition and transform incumbent systems and practises that have proved effective to date.
We are now actively expanding this team to best prepare for the next stage of the Programme. As a result, we seeking to add an experienced Satcom Communications Payload Engineer to support this Programme and to bring further understanding and experience of military satellite system design, manufacture and operations. Working very much as the coalface, the successful recruit will need to help the customer define the satellite system constellation and individual payload specifications, together with then assuring the satellite payload design and manufacture through the satellite manufacturing process.
Key Responsibilities
Working as part of a team to oversee and evaluate the design of the next generation satellite communications payload with experience particularly of working with UHF, X-band and Ka-band operations.
Understanding of military specific functions including response to stress (RTS) handling, signal detection and jamming.
Communications payload hardware and software with experience of Digital Signal Processing (DSP), FPGA firmware and embedded software.
Liaising directly with the satellite manufacturers to oversee the payload configuration and ensure change management.
Acting as the design authority for the communications payload subsystem serving as requirements manager and overall architecture manager.
Responsible for reviewing the communications payload onboard and supporting ground systems.
Responsible for evaluating performance including link budget and interference analysis
Responsible for planning equipment reviews, conducting risk evaluation reviews of the major subsystem equipment and analysis related flight readiness test results.
Coordinating with other satellite subsystem and ground support equipment managers.
Preparing for and attending major project reviews throughout the engineering lifecycle.
Qualifications
University degree or higher in an engineering or physics discipline
Prefered Skills
Skills, Character and Experience
Proven record of having managed payload design, manufacture and assurance on major satellite communications projects during the design and development phases.
Communication payload engineering experience.
Management of third-party satellite manufacturers and tier 1 subsystem suppliers.
Communications payload hardware equipment and onboard software.
Some level of involvement in spacecraft security engineering.
Appreciation of all Satcom elements including Space, Ground and User segments.
Onboard cryptographic equipment.
Experience of developing system requirements and subsystem architectural design.
Experience of space related testing including acceptance, integration and test.
Experience of space related engineering standards, notably the ECSS standards as relevant to the spacecraft.
Experience of radiation and hazard analysis of the payload subsystem.
Ability to participate and work as an integral part of a highly skilled Satcom Systems Engineering team
Proven ability to produce unambiguous but concise technical reports and operational procedures at the detailed level for reporting to Senior Management.
Exemplary customer-facing presentational and communicational skills.
Essential Requirements:
Strong spacecraft engineering background.
UK Security Cleared (or eligible to be SC cleared).
>10 years of experience of working in the Satcom sector.
>5 years of experience of working in satellite communications payload design and development that includes UHF, X-band and Ka-band operations.
>5 years of experience in working with major satellite manufacturers, suppliers and equipment providers.
Experience of satellite related negotiations.
Collaborative team working and working at the boundary between organisations that are pursuing a common goal.
Aerospace engineering (or equivalent) degree and Chartered Engineer.
Ability to working under own initiative and across a dispersed and distributed team.
Desirable Requirements:
Experience in leading cross-cultural, international teams.
Familiarity of MOD guidance (KiD) and the implementation of this guidance.
Familiarity with defence programmes and engineering standards.
Working knowledge of the CADMID acquisition life cycle model.
Familiarity with MOD's Guide to Engineering Activities and Reviews (GEAR) Framework.
Renumeration Package
Competitive salary dependent on skills/experience.
Growing list of Company benefits (including 6% Company Pension Scheme contribution, Death in Service Benefit, Income Protection Insurance, membership of Health Care Cash Plan & EAP, Employee Share Option scheme, 25 days holiday per annum in addition to public/bank holidays).
By submitting your CV/application you are consenting to e2E Group using and storing information about you for monitoring purposes relating to your application of future employment. This information will only be used by e2E Group.
e2E Group is committed to achieving workforce diversity and welcome all applications irrespective of social and cultural background, age gender, disability, sexual orientation, or religious belief.
Apply Now