Job Information
Satellite Communications Future Programmes Officer

Featured
e2E Services Ltd

Oxford, England, United Kingdom
91 Days Ago
Requirements
Minimum Education:
Master's Degree
Minimum Experience:
5 Year
Career Level:
Experienced (Non-Manager)
Job Status
Start Publishing:
14-02-2021
Stop Publishing:
30-06-2021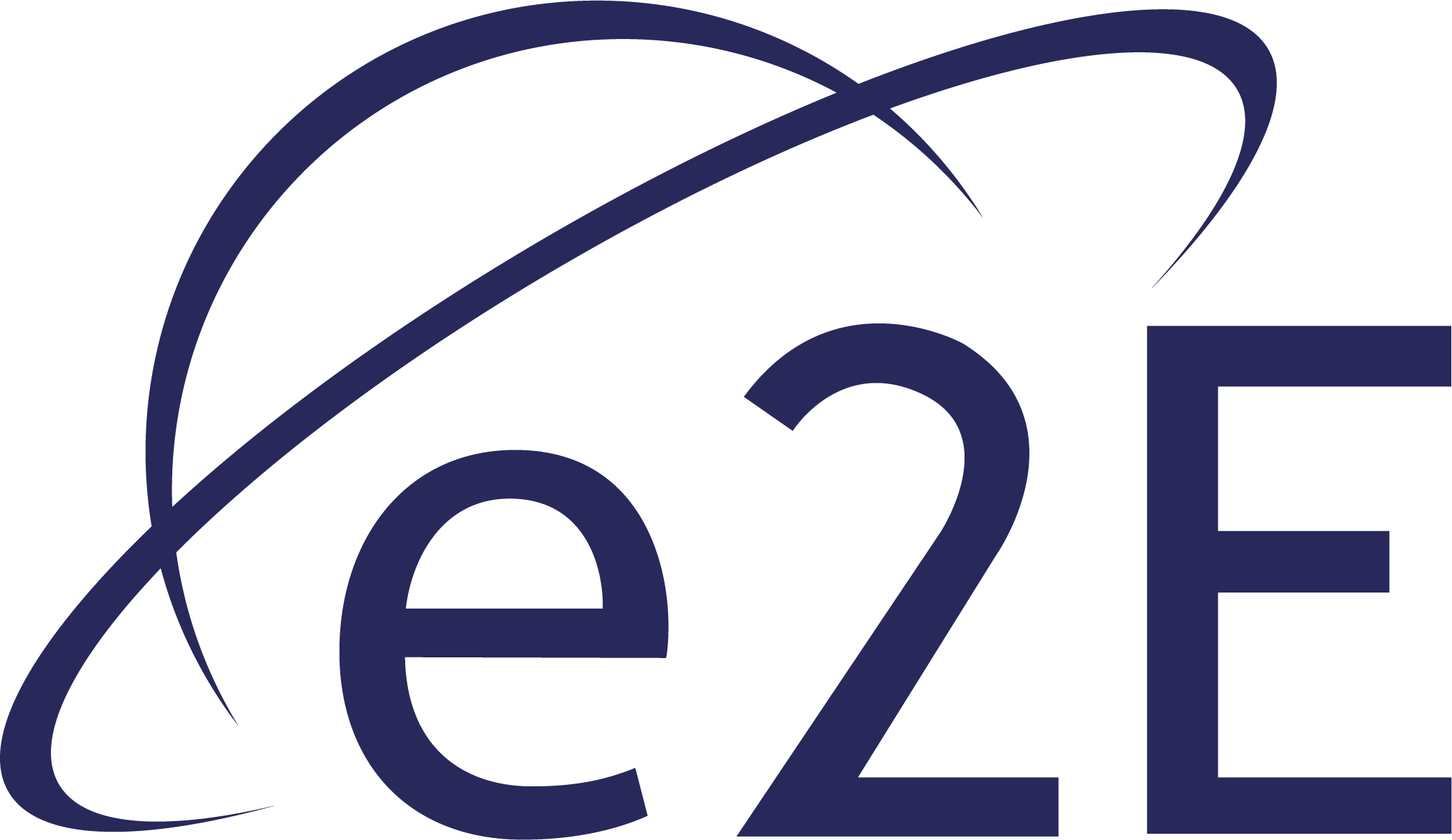 e2E Services Ltd
https://www.e2egroup.co.uk

Oxford, England, United Kingdom
Location
Oxford, England, United Kingdom
Description
We have been at the forefront of innovation in the satellite communications industry for two decades, offering to all its stakeholders unrivalled expertise to design, develop and operate state-of-the-art solutions and systems, world-wide. Our portfolio of services and technology know-how covers the entire spectrum of any satellite communication project, from market opportunity sizing and end-user requirements down to ground network development and operations. To both commercial and defence related domains, we also offer unique modular and agile technology to enable a more user-friendly and accessible use of satellite communication resources.
Innovation and ingenuity are the guiding principles of anything we do for our customers. Working with e2E requires a high level of dedication and personal motivation, commitment and a drive to continually seek to improve things but the results our Group has consistently achieved over the years, at personal and team levels, are outstanding and make e2E a great place to work.
Job Description
We are expanding our team and are seeking a Future Programmes Officer to support our customer in the Directorate of Telecommunications and Integrated Applications, specifically with regards to activities in the Future Project Division.
The successful candidate will be part of a team focused on Future Programmes Acquisition, aimed at initiating new development programmes in the areas of Satellite Communications and 5G, new constellation of satellites and Artificial Intelligence applications to satellite systems and will assist in providing strategic guidance to the Directorate's business development activities in preparation of future market-oriented programme proposal. She/he will also aid the Head of Office with various tasks for the Director related to strategic topics.
The Future Programmes Officer will have industrial experience in the design and development of satellite communication systems, and business development experience in relevant technology sectors.
Key Responsibilities
Provide technical, financial and business plan analysis of market opportunities, evaluate potential space programme action and make recommendations with the objective of ensuring long term growth of our Client programmes in a commercial setting, including in institutional markets and in the digital economy beyond space.
Ensure close cooperation across the Directorate for the creation of future strategic programme lines, next generation telecom space systems and innovative financing solutions.
Scouting of new industrial business partners interested in entering into partnership with our Client or benefiting in initiating end-to-end satellite systems with high degree of innovations, both in terms of technologies, services and business models.
Support the initiation of new programme proposals.
Participate to the elaboration of documents of strategic nature and of coordinated programme proposals in collaboration with other Directorates.
Support the relationship and the negotiations of agreements with European Union, national institutions and industry.
Contribute to the market intelligence and strategic communications activities.
Provide unbiased programmatic expertise on on-going and planned activities.
Regular travel to our Client HQs (Europe) may be required
Qualifications
Master's Degree in Engineering or physics or equivalent qualification
Business or marketing degree (MBA or other relevant qualification)
Prefered Skills
Expertise in and knowledge of business development in the European and international commercial space sector, including in institutional markets, and/or digital economy.
Experience in change processes by adoption of new processes, opportunity management, investment schemes.
Familiar with driving strategic engagement through international business partnerships between space, telecom or media and vertical markets (e.g. transport, energy, health, government, security).
Broader business thinking, relationship management, ambassadorship, innovation and creativity.
Relationship management, winning heart and minds, and teamwork will be essential for this post.
Significant experience in business development in a senior position in the space sector or in the digital economy is required.
Specific Competence Requirements:
Significant demonstrated industrial experience in satellite telecommunication systems or cellular telecommunication systems, or other relevant technical fields (e.g. AI)
Ability to obtain SC may be required
Significant demonstrated design, including substantial experience in satellite payload, platform or telecommunication end-to-end system engineering
Excellent organisation and communications skills
Technical excellence
Business development skills
Ability to interact at top management levels with potential new business partners
Resourcefulness and self-motivation
Ability to establish and maintain effective working relationships
Ability to produce high quality documents
Fluent in English; knowledge of another European language would be an advantage
Salary
£70,000 plus dependent on seniority and commensurate with skills and experience plus a growing list of Company benefits.
By submitting your CV/application you are consenting to e2E Group using and storing information about you for monitoring purposes relating to your application of future employment. This information will only be used by e2E Group.
e2E Group is committed to achieving workforce diversity and welcome all applications irrespective of social and cultural background, age gender, disability, sexual orientation or religious belief.
Apply Now