Job Information
Lead Product Assurance Engineer

Gold
e2E Services Ltd

[Welwyn Garden City-England, Corsham-England, United Kingdom]
75 Days Ago
Overview
Job Category:
Product Assurance
Requirements
Minimum Education:
Bachelor's Degree
Minimum Experience:
5 Year
Career Level:
Experienced (Non-Manager)
Job Status
Start Publishing:
02-03-2021
Stop Publishing:
31-05-2021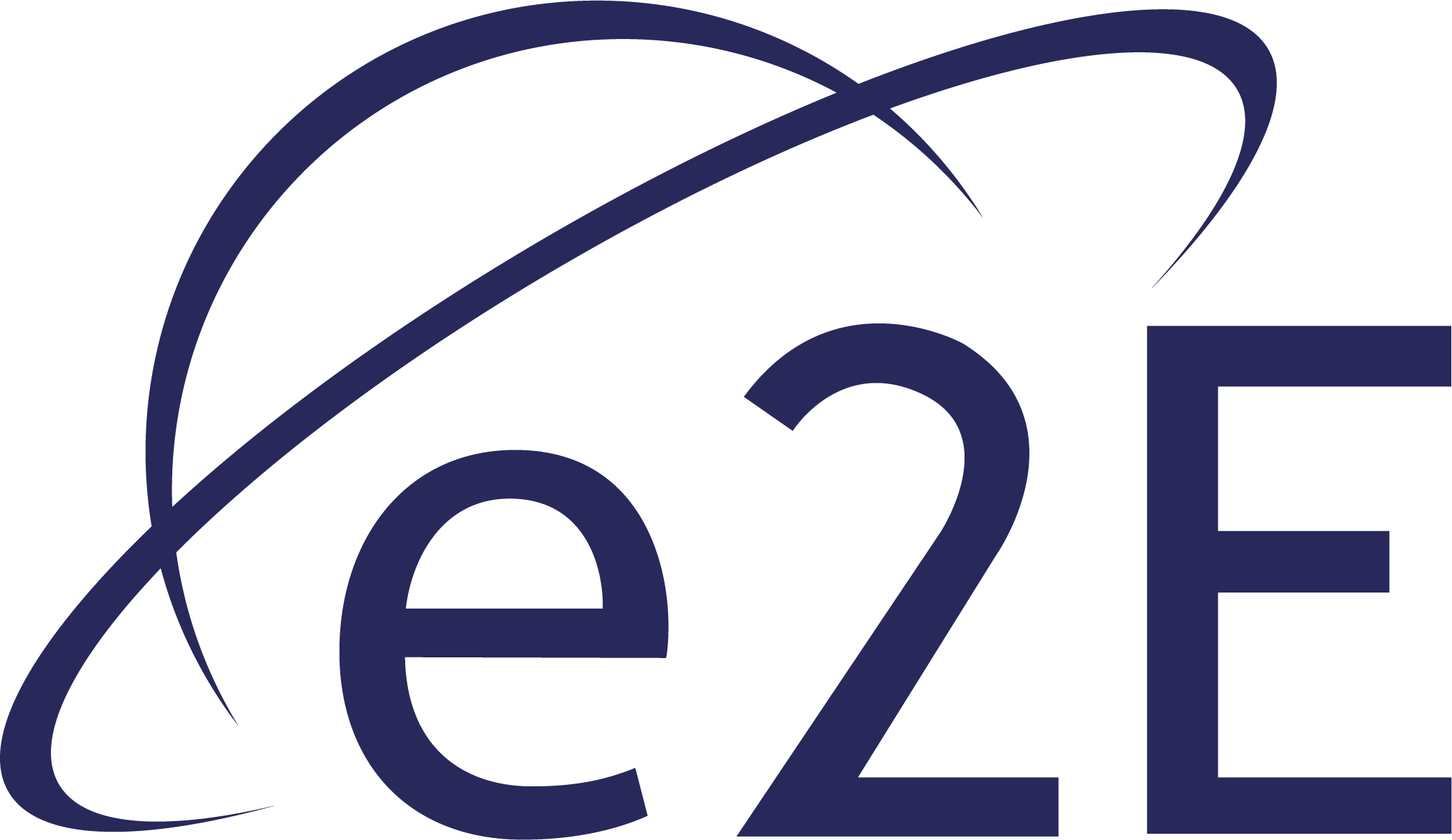 e2E Services Ltd
https://www.e2egroup.co.uk

[Welwyn Garden City-England, Corsham-England, United Kingdom]
Location
[Welwyn Garden City-England, Corsham-England, United Kingdom]
Description
We have been at the forefront of innovation in the satellite communications industry for two decades, offering to all its stakeholders unrivalled expertise to design, develop and operate state-of-the-art solutions and systems, world-wide. Our portfolio of services and technology know-how covers the entire spectrum of any satellite communication project, from market opportunity sizing and end-user requirements down to ground network development and operations. To both commercial and defence related domains, we also offer unique modular and agile technology to enable a more user-friendly and accessible use of satellite communication resources.
Innovation and ingenuity are the guiding principles of anything we do for our customers. Working with e2E requires a high level of dedication and personal motivation, commitment and a drive to continually seek to improve things but the results our Group has consistently achieved over the years, at personal and team levels, are outstanding and make e2E a great place to work.
Job Description
Our team is involved in establishing the requirements for UK's next generation of military satellite system and developing an open and flexible system architecture that brings together cutting-edge technology and innovation from the military and commercial satellite communications sectors.  Our team are also applying industry best practice to create responsive and agile satellite operations to support our military customers in the most challenging of environments.
We have an opportunity for a Product Assurance Lead to join and be an integral part of e2E's programme/systems delivery team. The Product Assurance Lead is required to provide support to e2E and its external customers such as UK MoD and commercial satcom operators, in assure high quality
and reliability of products and systems delivered highlighting and assessing risks to schedule and cost to achieve the high assurance level.
Key Responsibilities
To ensure that customer expectations are met or exceeded through effective product assurance planning
To ensure that for product or system failures appropriate root cause investigation takes place and that corrective and preventive action is planned, tested and implemented
To ensure the system design and any associated product manufacturing risk (in terms of quality) is identified, evaluated and mitigated through the demonstration of existing heritage and/or new design validation
To provide prompt identification and prioritisation of non-conformances in a product, ensuring corrective action at project and management level
To promote and provide this product assurance capability to existing and potential customers
To drive improvements in-house in holding risk- based audits and in the supply chain (if appropriate) for e2E products
Deliver Quality, Product Assurance, Safety and Reliability requirements
Establish compliance to Product Assurance and Safety requirements for products/systems,
Generation of Product Assurance and Safety Plans
Support the Design, Test and Manufacturing Readiness Reviews within a system lifecycle from a Product Assurance perspective
Support the administration of, co-authorise and close out of waivers and deviations.
Carry-out FMECA and Reliability/Availability Analysis on systems
Support external audits as required (product certification bodies and customers)
Salary
Competitive salary dependent on skills/experience plus a growing list of Company benefits (including 6% Company Pension Scheme contribution, Death in Service Benefit, Income Protection Insurance, membership of Health Care Cash Plan & EAP, Employee Share Option scheme, 25 days holiday per annum in addition to public/bank holidays).
By submitting your CV/application you are consenting to e2E Group using and storing information about you for monitoring purposes relating to your application of future employment. This information will only be used by e2E Group.
e2E Group is committed to achieving workforce diversity and welcome all applications irrespective of social and cultural background, age gender, disability, sexual orientation or religious belief.
Qualifications
At least 2i University degree or equivalent in a maths, science or engineering subject.
Prefered Skills
Skills, Character and Experience
Experience of working as an integral part of a highly focused team
Proven ability to take full responsibility for the delivery of critical system components
Track record of developing innovative and efficient solutions to defined problems
Evidence of being able to work within tight timescale and budgetary constraints
Proven ability to produce clear, concise and unambiguous documentation confirming to applicable technical and quality standards
Good customer-facing and communication skills with ability to produce and present clear, concise and unambiguous presentations to customers and other clients
Essential
UK national (given potential UK defence work being carried out)
UK Security Clearance or ability to be security cleared
Demonstrable experience of carrying out product assurance for communications systems which incorporate hardware, firmware, software and configuration data against product engineering standards
Experience in developing Product Assurance Plans which cover the complete system lifecycle
Proven experience of conducting successful product assurance audits on suppliers
Experience in assuring systems from a cyber-security perspective
Proven ability to assess Through Life Support offerings from suppliers
Familiarity with ECSS Product Standards and DEF-STAN standards related to Product Engineering
Familiarity in maintaining configuration management baselines
Experience in using product assurance metrics, product quality tools and methodologies
Proven ability to understand and develop System FMECAs
Desirable
An understanding of radio and digital networking communications engineering concepts
An understanding of Software Assurance Techniques
Experience in software and firmware development and/or its validation.
Experience of carrying out system safety studies or security threat analyses
A willingness to learn to gain domain knowledge through project experience
Experience of working in space/satellite industry and understanding of satellite radio communications systems and management
Experience of drafting proposals and leading projects
Experience in systems engineering to include feasibility studies, system analysis, requirements analysis and traceability and system architectural design and interface definition
Apply Now