Job Information
Senior SATCOM Operations Engineer

Gold
e2E Services Ltd

Welwyn Garden City, England, United Kingdom
215 Days Ago
Requirements
Minimum Education:
Bachelor's Degree
Minimum Experience:
5 Year
Career Level:
Experienced (Non-Manager)
Job Status
Start Publishing:
17-02-2021
Stop Publishing:
29-10-2021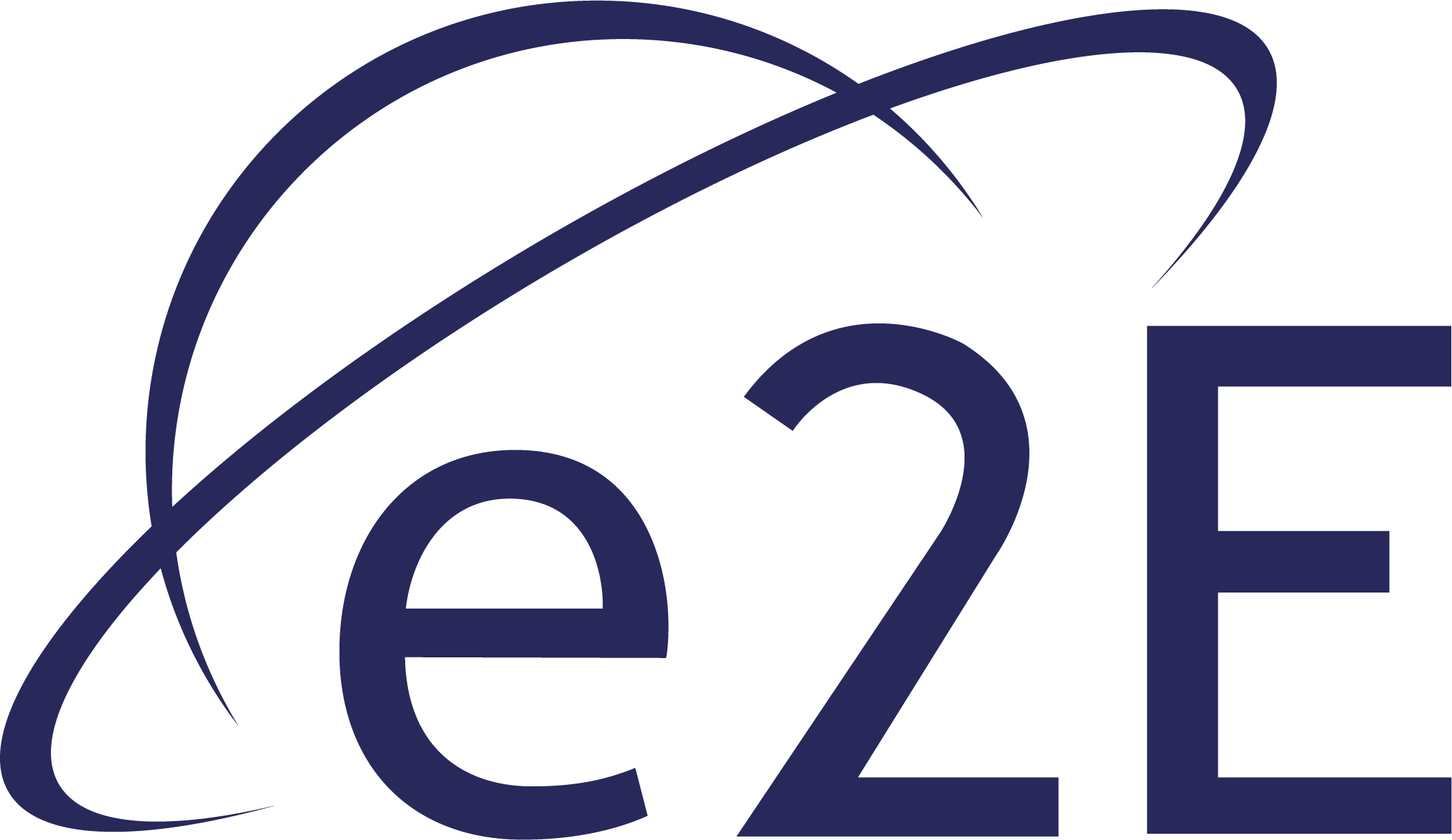 e2E Services Ltd
https://www.e2egroup.co.uk

Welwyn Garden City, England, United Kingdom
Location
Welwyn Garden City, England, United Kingdom
Description
Job Description
Our dedicated team is involved in establishing the requirements for the UK's critical next generation of military satellite system. This involves the development of an open and flexible system architecture that brings together cutting-edge technology and innovation from both the defence and commercial sectors. Our team is applying industry best practice to create a responsive and agile satellite operations environment for users operating in the most challenging and hostile of environments. Our activities also appreciate the need to transition and transform incumbent systems and practises that have proved effective to date.
We are now actively expanding this team to best prepare for the next stage of the Programme. As a result, we seeking to add an experienced Senior Satcom Operations Engineer to support this Programme and to bring further understanding and experience of military satellite operations. Working very much as the coalface, the successful recruit will need to help define and manage the operational and service delivery impacts in step with the evolving engineering architecture.
Key Responsibilities
Supporting the tender management process including RFP/RFP/ITN preparations, bid assessment, bid evaluations, responding to bidder questions/queries, down selection, negotiations, and eventual award.
Providing understanding of satellite communications and network operations to both the rest of the team and in support of responses to bidder questions.
Support detailed discussions with potential suppliers.
Supporting inhouse readiness and support activities including training and knowledge transfer.
Working closely with associated inhouse teams and related programmes to ensure consistency of approach.
Communicate, present and clarify business and telecommunication practises on a satellite communications system and in relation to best industry standards and approaches including the eTOM & ITIL service management.
Provide advice on through life support, integrated logistics support and maintenance of legacy systems and operations.
Define, negotiate, and place maintenance and support contracts with Original Equipment Suppliers.
Support the definition of SLAs, MOUs, and peering agreements in a defence environment.
Develop, manage, and maintain operational delivery requirements.
Conduct bidder proposal assessment reviews against defined criteria and report findings.
Feed service management architectural issues and inputs into next generation system requirements capture.
Use industry best practice frameworks to guide future service operations activities considering any transitional steps required from the current operational system.
Attend, and constructively contribute to meetings with the MOD, programme team bidders and suppliers.
Ensure technical and operational integration with the other MOD workstreams and programmes to ensure uniformity of approach.
Conduct project reporting against KPIs.
Qualifications
University degree or higher in an engineering or physics discipline
Prefered Skills
Skills, Character and Experience
Experience of working as an integral part of a highly focused and professional team.
Track record of having responsibility for the delivery of Satcom system assets and operations.
Evidence of having managed the tendering process from start to contract placement.
Evidence of working under tight timescale and within budgetary constraints.
Proven ability to produce unambiguous but concise technical reports and operational procedures at the detailed level for reporting to Senior Management.
Systematic and thorough approach to Satcom service delivery. Business acumen to understand commercial implications of delivery and operationally based decisions with the ability to communicate these to interested stakeholders.
Exemplary customer-facing presentation and communication skills.
Essential Requirements
UK Security Cleared (or eligible to be SC cleared).
10+ years of experience of working in the communications sector.
5+ years of experience of working in satellite and/or network operations.
Understanding of Systems Engineering Assurance processes, security architecture design principles and their practical application.
Ability to understand telecommunication business processes.
Knowledge of the resource planning and delivery of communications services over satellite networks.
Knowledge of the operating framework used by satellite communications / telecoms operators for service delivery.
Business acumen and commercial experience to understand commercial impacts of ways of working and technology.
Awareness of the defence Industry and acquisition processes.
Ability to write clear and concise bidder responses and produce tender documentation often at short notice.
Desirable Requirements
Chartered Engineer or equivalent.
Experience of military satellite communications networks operating in stressed environments.
Experience of service delivery engagement on the UK Military Satellite operations and/or in
another SATCOM operator environment.
Experience with Network and Service Management technologies and developing SLAs.
Familiarity of MOD guidance (KiD) and the implementation of this guidance.
Familiarity with MOD's Guide to Engineering Activities and Reviews (GEAR) Framework.
Remuneration Package
Competitive salary dependent on skills/experience.
Growing list of Company benefits (including 6% Company Pension Scheme contribution, Death in Service Benefit, Income Protection Insurance, membership of Health Care Cash Plan & EAP, Employee Share Option scheme, 25 days holiday per annum in addition to public/bank holidays).
Apply Now