Back to school with Thomas Pesquet
Written by Copernical Team
Sunday, 13 September 2020 09:00

Write a comment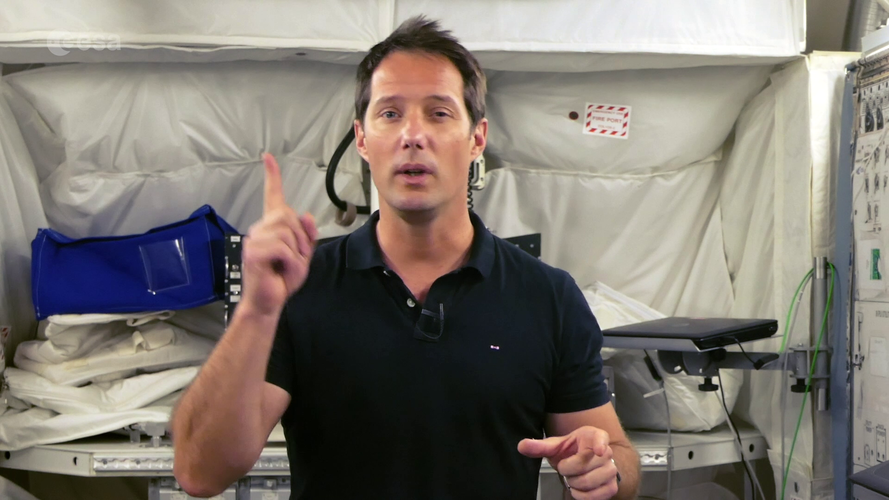 Video: 00:03:32
It's that time of year again: everyone is back to school! Like many, ESA astronaut Thomas Pesquet is also studying, for his next mission to the International Space Station. Join Thomas in learning about Earth and space by participating in ESA Education's 2020-21 school projects.
Thank you for liking
You have already liked this page, you can only like it once!
Loading comment...
The comment will be refreshed after

00:00

.
CONTACT THE AUTHOR
* Denotes Required Field